What is insurance assistance?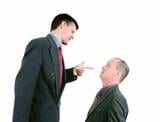 Don't let your insurance company bully you!
Filing an insurance claim is the single most important step that you will take after a natural disaster. Dealing with your insurance company on your own is like performing surgery on yourself. You don't want to go at this on your own. Insurance companies make mistakes too. You need a professional roofing contractor with an Insurance Adjuster's Licensed to help you through the process. We'll help you avoid the pitfalls and common mistakes home owner's make when they file a home owner's insurance claim. With our system, you can rest assured knowing that your claim won't get denied, and that you'll receive a higher settlement from your insurance company. We work with all insurance carriers, and have even been recommended by some of the biggest names such as State Farm, Allstate, Farmers, Travelers, Nationwide, and Hartford.
We will fight on your behalf to ensure that you will collect the money that you deserve, and that you are legally entitled to. As licensed insurance adjusters, we follow strict laws and guidelines specifically outlined by the Texas Department of Insurance.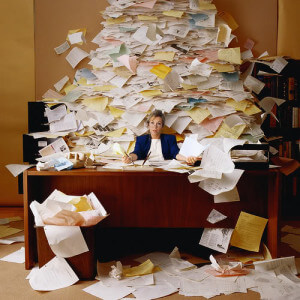 You don't have to go through this alone!
Our Insurance Assistance Service is our most valuable yet simple 3 step process:
Step#1: Inspect
We will inspect your entire property and qualify each and every individual item to be eligible for replacement through insurance proceeds.
Step#2: Prepare Paper Work
Prepare necessary paper work which includes an Itemized List of Lost for you insurance company. This includes, photos, storm reports, and many other important tools used only by experts in the industry.
Step#3: Meet Your Insurance Company
Schedule to meet your insurance adjuster and to negotiate the highest Replacement Cost Value (RCV) possible and to settle on an amount that is only in your best interest.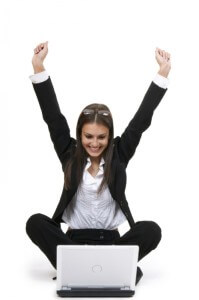 Enjoy the luxury of hiring a professional!
What happens next?
Your insurance adjuster will collect our data, and the data that he/she collects while on the field, and submit that information to the underwriters.
You will then receive paper work from your insurance company to review with your contractor to compare to the original Itemized List of Loss.
Once your paper work has been verified, you can then select your roofing products, shingle color, and schedule the work to be completed.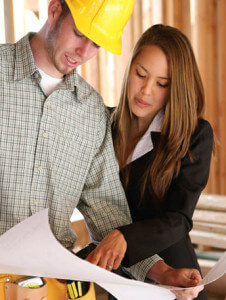 We'll be there every step of the way!
But what if I've already received my settlement?
Is it too late? Can Final Cut Roofing and Construction, LLC still help me?
Don't worry. It's never too late for Final Cut Roofing and Construction, LLC to come to the rescue. If you've already received your settlement from your insurance company, and you don't feel that you've received a fair settlement, we can still help. We are experts in the insurance claims handling process. There could be many reasons why the numbers are not adding up on your settlement paper work. Here is a list of common issues that we identify and correct on a regular basis:
-Home owner is misreading paper work
-Home owner was unaware and purchased a bad policy with low coverage
-Adjuster mis-measured
-Adjuster did not input correct measurements or up to date current market value numbers
-The price of roofing materials or cost of roofing labor went up
-Adjuster measured the roof of the wrong property
-Adjuster paid for the wrong grade of shingles
-Additional damage such as a leak occurred that was from the same storm but was filed under a new claim
-The adjuster did not thoroughly pay for every damaged item on the property such as roofing accessories, gutters, shed, unattached garage, etc.
Give us a phone call today and our friendly staff will walk you through the process of our Insurance Assistance Service. We'll review your paper work and conduct a very thorough investigation. With your authorization, we can contact your insurance company, represent you all while looking out for your best interest. After negotiation, we will not settle with your insurance company without your prior consent so that you are completely aware that you have received a settlement that is in your best interest. We know the law, and we know your rights. We have the technology and the resources to guarantee you the highest settlement in your insurance claim process.